Investing in Lifelong Learning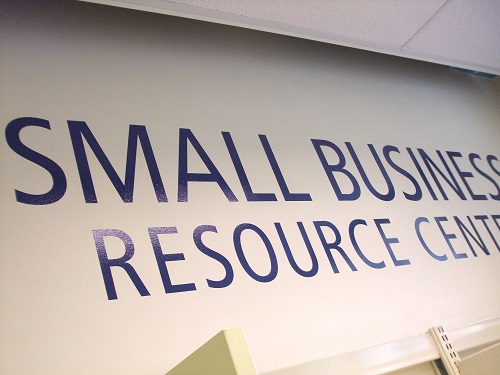 Literacy and lifelong learning are at the core of the Grand Rapids Public Library's mission. The Grand Rapids Public Library Foundation supports many programs aimed at encouraging both new and seasoned readers.
GR Reads is a summer reading program designed for adult readers of all interests and backgrounds.
Summer Reading Challenge inspires children and teens to combine creativity with their love of reading. This program keeps children engaged and entertained while also helping to reduce summer learning loss.
The DigiBridge Initiative empowers students and educators in the Grand Rapids Public School system to take their education to the next level. Students learn to use research databases, retrieve and cite scholarly articles and better their digital literacy. This program earned the GRPL the Urban Libraries Council's Top Innovator Award in 2014.
The Small Business Resource Center and Small Business Classes provide budding entrepreneurs the help and structure they need to get their ideas off the ground. Supported by the Titche Family Fund, the Small Business Resource Center fosters the advancement and renewal of our city by investing in area innovators.
The Dyer-Ives Foundation Annual Kent County Poetry Competition is open to students, kindergarten through adult. The competition, founded in 1968, encourages excellence in writing and provides recognition for local work of high quality. Winner's poems are published in Voices and are read at the public awards reading held at the Grand Rapids Public Library during the annual Grand Rapids Festival of the Arts in June.
To invest in the education of our Grand Rapids community, click here.